Session #1 of 3: Your Role & The Big Promise
Company loyalty in our world today is a thing of the past. The only way to guarantee success and stability in your career is by mastering your craft.
In this session you will learn the complete system that has been used for over 25 years at hundreds of organizations, including some of the largest and most recognized companies in the country,  to consistently and repeatedly reduce workers' comp costs by 20% - 50%.

We value your privacy and would never spam you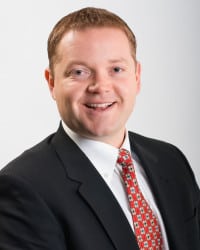 Presented By: Michael Stack
Michael Stack is founder and lead trainer of COMPClub.  He is an experienced workers' compensation risk consultant and co-author of Your Ultimate Guide To Mastering Workers' Compensation Costs.  He works with large and mid-market clients to develop benchmarking comparisons, assess key cost drivers, structure strategies, and design training to reduce workers' compensation and risk management costs.
What People Are Saying About This Training