Workers' Comp Resources & Solutions
This is a great starting point to acquire the master-level expertise you need to effectively manage any and all Workers' Comp issues.
Cut Costs By 20% to 50% — Create Positive Injured Worker Outcomes
Manage your Workers' Compensation program by using these employer resources to improve your company's safety, productivity, and profitability.
Review dozens of articles—including industry-specific perspectives—about Workers' Comp processes and procedures that lead to lower costs and better outcomes.
Return-to-Work Essentials is full of insights and strategy to hone your current skills and get up to speed on the latest RTW policies and best practices.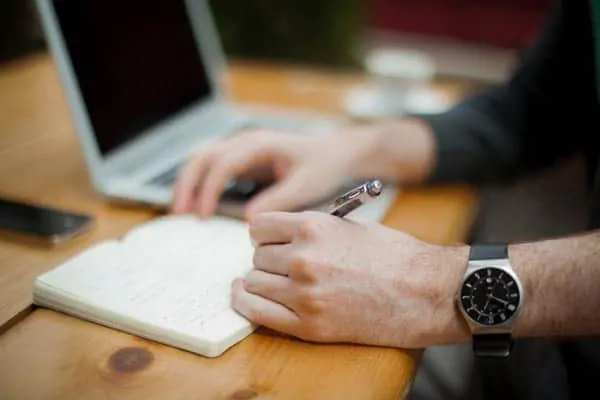 Search the Amaxx Workers' Comp Info & Training Archive
Learn to Cut Workers' Comp Costs by 20-50% and Create Positive Injured Worker Outcomes
Search our continually growing archive of over 2500 articles about Workers' Comp issues.
Hot Topics: WC Cost Containment
Risk Management Industry's #1 Training Manual

Save 20%-50% on Your Workers' Compensation Costs!
Our guidebook is based on decades of the combined hands-on field experience of the industry's leading cost-reduction expert and the most-respected professional organization. The book covers how to:
► Assess your workers' compensation program.
► Design the most cost-impacting strategy.
► Roll out comprehensive changes to your organization.
► Monitor and manage the program going forward.
Workers' Compensation Cost-Reduction Guide Book
3 Versions to Meet Your Needs
— Bulk Pricing Available —
Workers' Compensation Issues by Industry