Cut Work Comp Costs By 20% to 50%
Create Positive Injured Worker Outcomes

---

You Have WC Questions. We Have 5000+ WC Articles.
Improve your company's safety, productivity, and profitability.
Learn processes and procedures that lead to lower costs and better outcomes.
Discover insights and strategy on the latest Return-to-Work policies and best practices.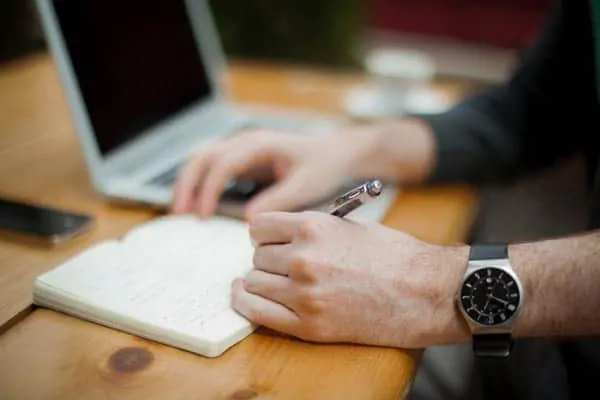 Search the Amaxx Workers' Comp Info & Training Archive
Learn to Cut Workers' Comp Costs by 20-50% and Create Positive Injured Worker Outcomes
Search our continually growing archive of over 5000 articles about Workers' Comp issues.
Hot Topics: WC Cost Containment
Risk Management Industry's #1 Training Manual

Save 20%-50% on Your Workers' Compensation Costs!
Our guidebook is based on decades of the combined hands-on field experience of the industry's leading cost-reduction expert and the most-respected professional organization. The book covers how to:
► Assess your workers' compensation program.
► Design the most cost-impacting strategy.
► Roll out comprehensive changes to your organization.
► Monitor and manage the program going forward.
Workers' Compensation Cost-Reduction Guide Book
3 Versions to Meet Your Needs
— Bulk Pricing Available —
Workers' Compensation Issues by Industry